At Our Premium Quebec Outfitter outfitting is their full time business and their only business. They are a small family run business. We invite you to come and join us for the ultimate Quebec Hunting & Fishing Adventure.
Our Quebec Outfitter has a variety of options, listed below are the details: They offer incredible Hunting & Fishing.
They offer, an outdoor experience that will leave you wanting to come back.
We are located on the Decelles Reservoir, an idyllic water body in Abitibi-Témiscamingue, and is known for its exceptional hospitality and impeccable service.
You'll enjoy one of Abitibi-Témiscamingue's most magnificent reservoirs that is known for its abundant walleye and northern pike. The Ottawa River and Carrière Bay, considered Northwestern Quebec's best fishing sites, are home to a reservoir teeming with fish. Many anglers have reeled in walleye weighing more than 6 kg (13 lbs.) and northern pike topping 15 kg (35 lbs.).
You'll also be impressed by our outstanding small game, moose and black bear hunting area in Abitibi-Témiscamingue, a region that attracts large numbers of black bear hunting enthusiasts. With over 70 baited sites with hunting stands for bow, rifle, shotgun, crossbow and black powder hunters, our success rate is nearly 100%, and its hunting area is known for its trophy-size game. Hunters have taken many Pope and Young record animals over the past ten years.
Black Bear 2019 - $1795.00 US- 7 - day hunt - plus tax & tags Approx. $300.00
Airport is Val Dor - YVO - age - 12yrs. old
Meals, cabin, fishing guides, included!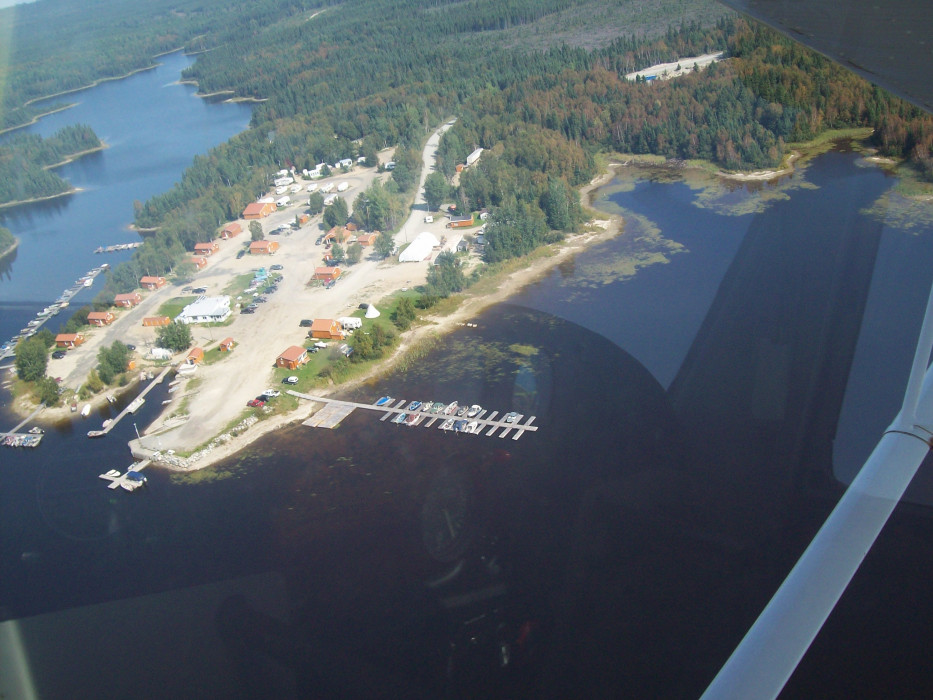 During your stay, you'll enjoy our accommodations, food service, bar, ProShop, convenience store, campground, hunting and fishing guide service, boat and motor rental, quad trails, float-plane base, wireless Internet, a range of activities and an unequalled natural setting.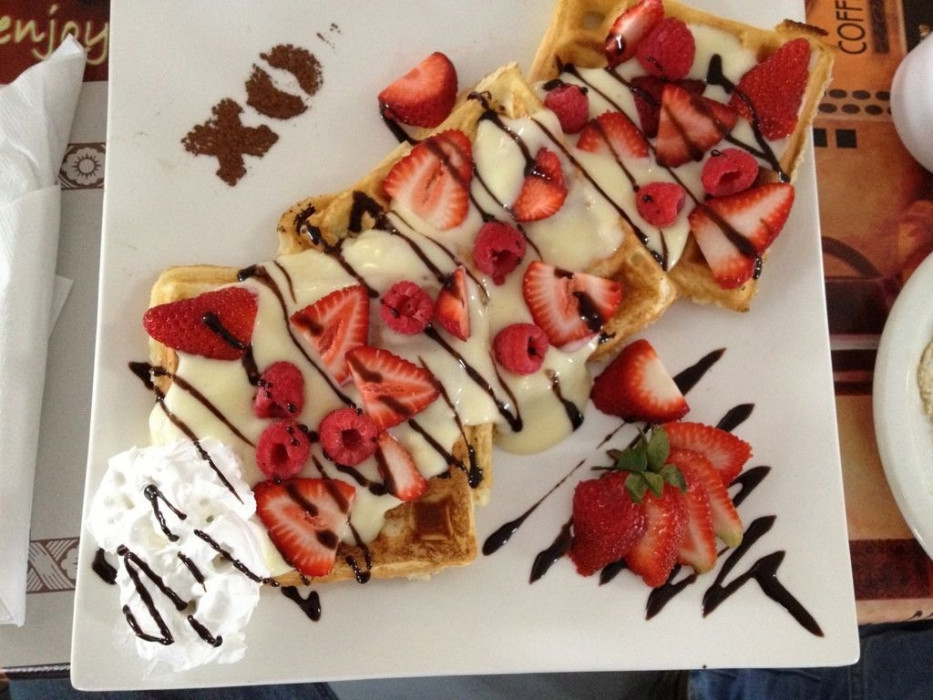 You'll be awed by this all-inclusive formula in a bountiful natural environment.
We are fully equipped cottages provide superior comfort. They've been completely renovated, have a shower and will meet your requirements. Total comfort, in a natural setting.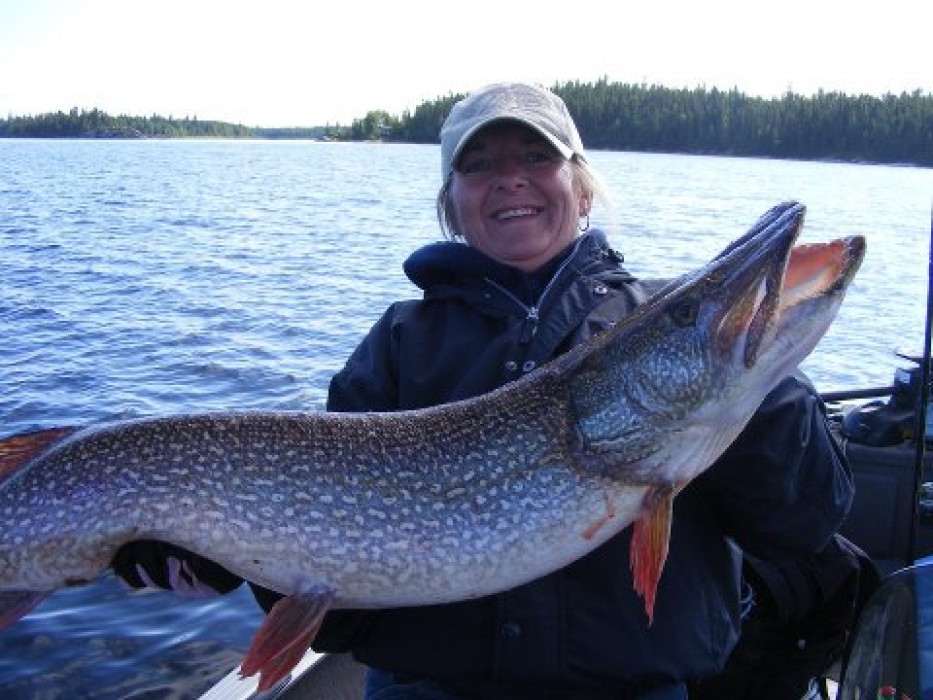 USA & Ontario pricing
VIP Camp (accommodation and meals) $115 US per person/night $105 per person/night
Full Hook-up Camping $35.95 US/night $35.95/night
Boat and Motor Rental
If you feel like a leisurely excursion or great fishing, rent one of our aluminum boats and a motor.
USA & Ontario Pricing
Boat and 15-HP Motor $75 US/day (plus fuel) $65/day (plus fuel)
Boat and 25-HP Motor $105 US/day (plus fuel) $95/day (plus fuel)
Optional Seat $10 per seat/day $10 per seat/day (plus fuel)
*All prices exclude taxes.
Guide Service
For an unforgettable hunting and fishing experience, trust our Outfitters' experienced team. We offer several guide options, and guides must be reserved for a minimum of four (4) hours.
USA & Ontario Pricing
Fishing Guide $20 US/hour $25/hour
Fishing Guide with Boat $25 US/hour (plus fuel) $30/hour (plus fuel)
Shore lunch 14 $/person (min.2 pers.)
Our on-site convenience store has everything you need for a pleasant stay, including dairy products, mosquito repellent, barbecue briquettes, ice, bait (worms and minnows) and much more. Products are available upon request whenever the need arises.
We also offers a fuel and oil service. Regular gas, diesel and 100LL aviation gasoline are available on site.
Enjoy superior-quality food service during your stay in Quebec.
You'll delight in delicious meals with family or friends that will make your getaway special.
Daily and à la carte menus are available at all times, and group packages are available upon request. Come and enjoy our mouth-watering "steak and seafood" Fridays featuring shrimp, lobster, scampi and much more. This is fine dining at its best!
We also accept office party reservations.
Restaurant Hours
Monday to Thursday : 6:30 a.m. to 8 p.m.
Friday: 6:30 a.m. to 9 p.m.
Saturday: 6:30 a.m. to 8 p.m.
Sunday: 6:30 a.m. to 8 p.m.
*All prices exclude Tags & taxes. Taxes typically run 15-20%